Annual Chimney & Fireplace Inspections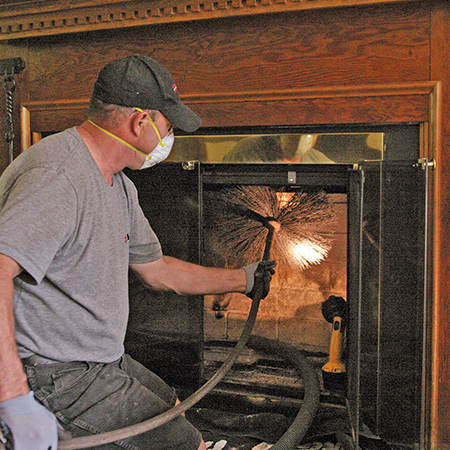 Chimney and Fireplace Inspections
You want your fireplace or stove to bring you an evening of comfort and enjoyment. But what happens when damage, creosote buildup, or other dangers are present? Would you even know? Many homeowners don't know that there may be damage or buildup affecting their chimneys, because much of the chimney system is hidden from plain view. That's why industry safety leaders like the National Fire Protection Association (NFPA) recommend annual inspections. Inspections allow professionals to thoroughly examine your chimney syestem.
The team here at Sootaway specializes in all three levels of inspection:
1) Performed without the aid of any specialized tools. Recommended when things are working as always. 

2) Suggested when there's been a change, like a new liner, or a new problem or performance issue. This level of inspection may require some basic tools, and will also include a video scan of the chimney interior. These inspections are oftentimes referred to as real estate, home, or insurance inspections.

3) Suggested only when a level two inspection suggests a deeper, hidden problem. A level three can sometimes involve the removal of firebox panels and other components of the chimney system and home, which is why it's considered a last resort.
Wouldn't you rather know that your chimney is in good working condition and ready to be safely enjoyed this season, instead of just hoping for the best? We would too! So before you light that first fire, give us a call. Don't put off your annual inspection — give Sootaway a call at 877-888-1279 and request an appointment to have your system inspected from top to bottom.
Prefer to request an appointment online? Click here
Our Services
Sootaway provides professional chimney and fireplace services from the best technicians around.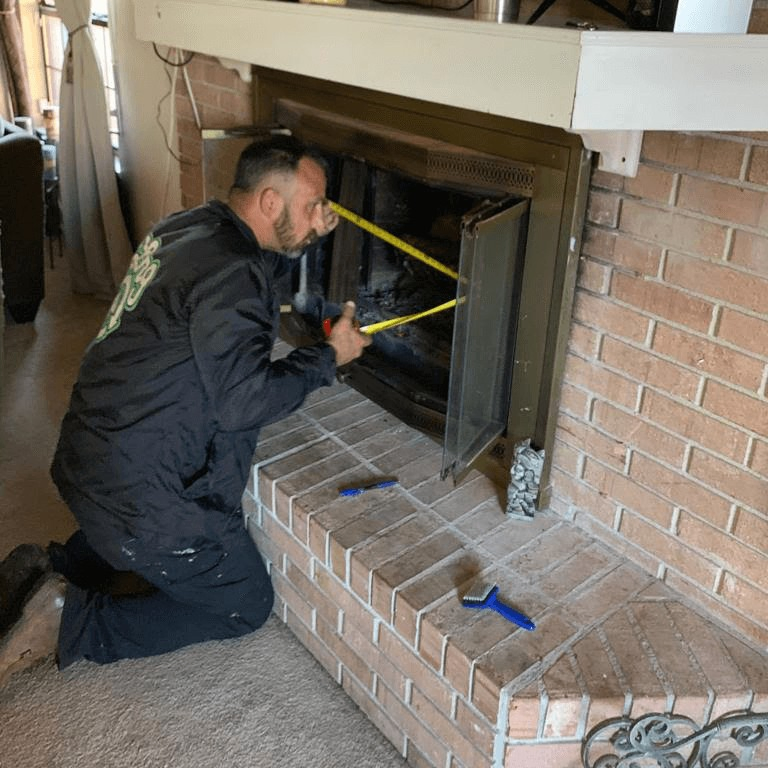 21-Point Safety Inspections
Sootaway provides a full bill of health for your chimney and fireplace system.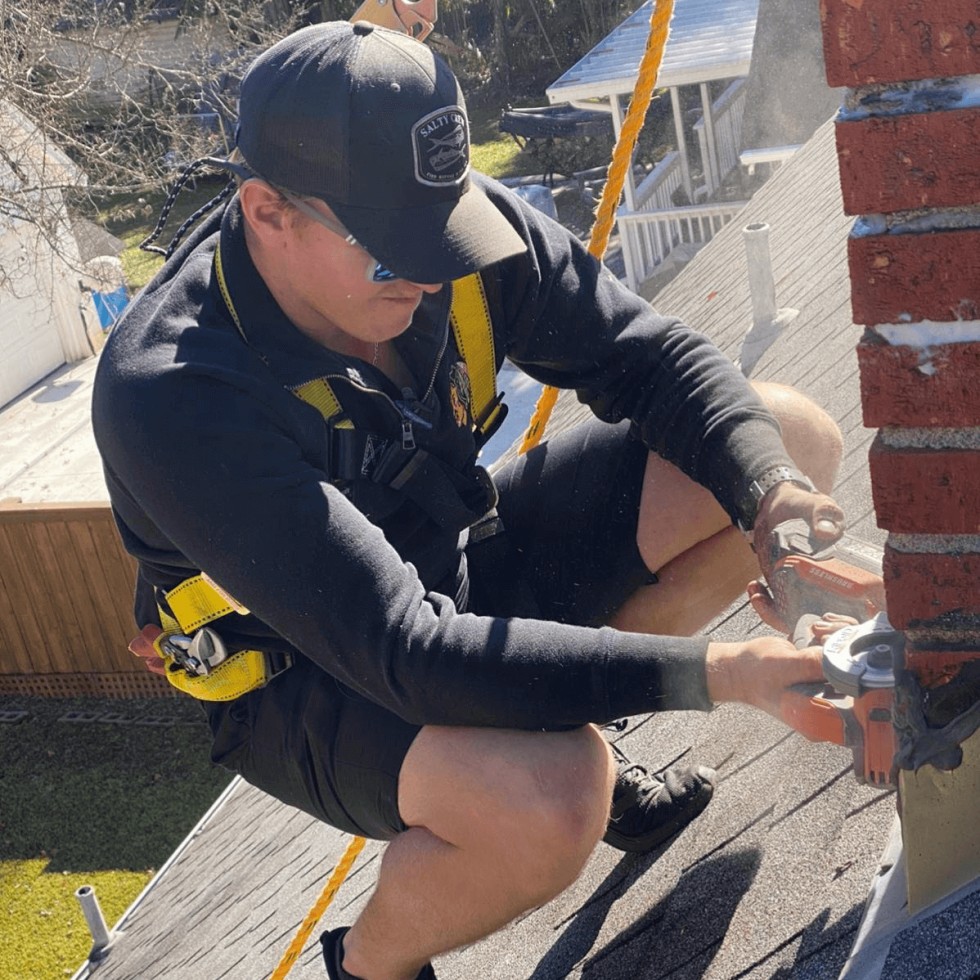 Chimney And Fireplace Repairs
No project is too big for our technicians. Sootaway technicians are experts in chimney repair.
Professional Chimney Sweeps
Sootaway keeps your chimney clean, safe, and protected from hazards.
Real Estate, Home, & Insurance Inspections Provide Protection & Peace Of Mind
No one knows the workings and intricacies of the chimney system like a professional. We know where to look, how to look, and what to look for when assessing the safety chimney system. That's why homeowners call on us when they need to know exactly what's going on with their chimney systems. Could you use a professional chimney inspection? Here are two of the most important times to schedule with a professional:
Real Estate/Home Inspections — Are you buying a home? Selling a home? Moving is stressful as is. Know for sure what condition the chimney and fireplace are in with a real estate/home inspection. We check the interior of the flue with a video scan or provide as thorough an inspection as a chimney professional would. So for your peace of mind, schedule a real estate inspection with a chimney professional before the key exchange.

Insurance Inspections — Did you have a chimney fire? Do you need help filing a claim and getting the insurance company to cover the cost of repairs? We can help. We have the equipment needed to capture up-close images of any damage, along with the needed repairs and their cost. Filing a claim can be simple and fast with Sootaway.
Providing industry leading service is our top priority as chimney sweep and fireplace professionals. Our goal is building loyalty and trust with those we serve. That's why our first class teams are considerate and careful, making sure to protect your property and belongings. We want to accommodate you, and we'll make sure to be in communication with you about any last minute schedule changes. Our teams are comprised of the sharpest individuals who exemplify what it means to be a true chimney sweep and fireplace professional.