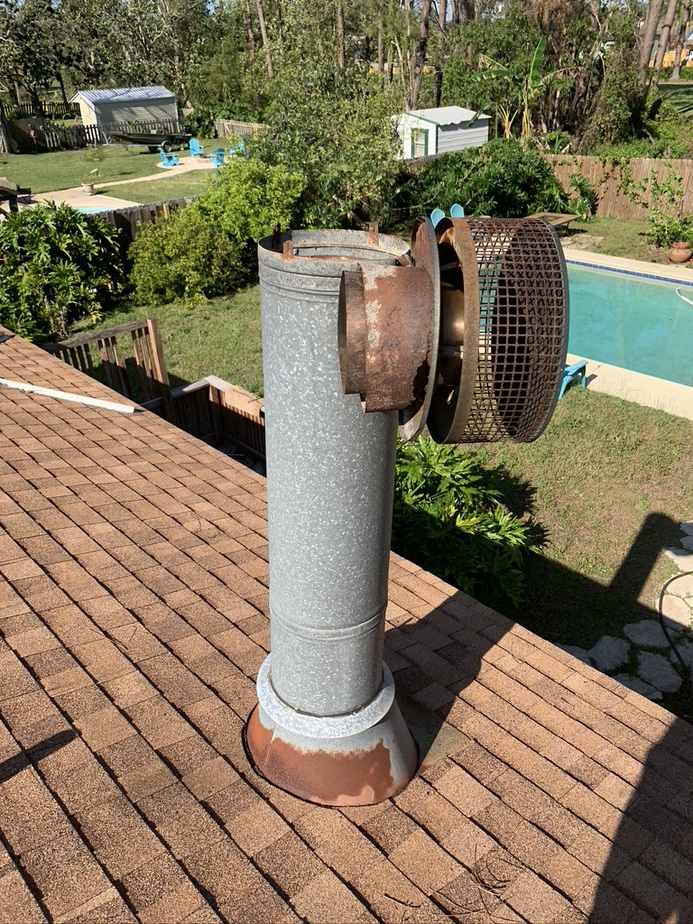 SootAway Technicians Are Your Local Professionals
Flue Liner Repair 
Your chimney flue is a vital part of the chimney venting system. Over time, heat, creosote, and other acidic byproducts can eat holes into liners or leave the surface damaged
The chimney liner is the part of the system that allows smoke and byproducts to exit the home. It's also responsible for providing a barrier that prevents damage to your walls and chimney. Damage interferes with the flue liner's ability to effectively do that.
If you're concerned about liner damage, the best thing to do is to schedule an annual inspection with an experienced chimney professional. Through an inspection, we'll be able to effectively evaluate the condition of your liner. If we find damage, we have two different options for restoration: HeatShield® and stainless steel. Our technicians will be more than happy to inform you about the benefits of each product.
Is it time to have your chimney flue inspected or relined by a professional? Give SootAway a call at 1-877-888-1279 and let our experts get the job done. We stand behind our relining and flue liner repair work. Request an appointment online— we're here to help you get the most out of your chimney system!
What You Can Expect When You Work With Us
Providing industry leading service is our top priority as chimney sweep and fireplace professionals. Our goal is building loyalty and trust with those we serve. That's why our first class teams are considerate and careful, making sure to protect your property and belongings. We want to accommodate you, and we'll make sure to be in communication with you about any last minute schedule changes. Our teams are comprised of the sharpest individuals who exemplify what it means to be a true chimney sweep and fireplace professional.
Our Services
Sootaway provides professional chimney and fireplace services, from the best technicians around.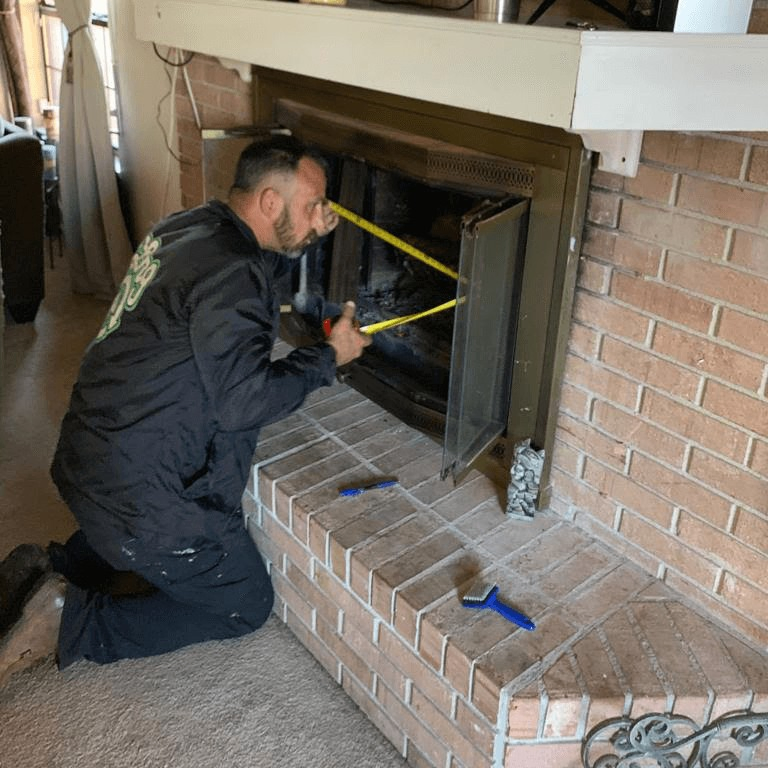 21-Point Safety Inspections
We provide a full bill of health for your fireplace.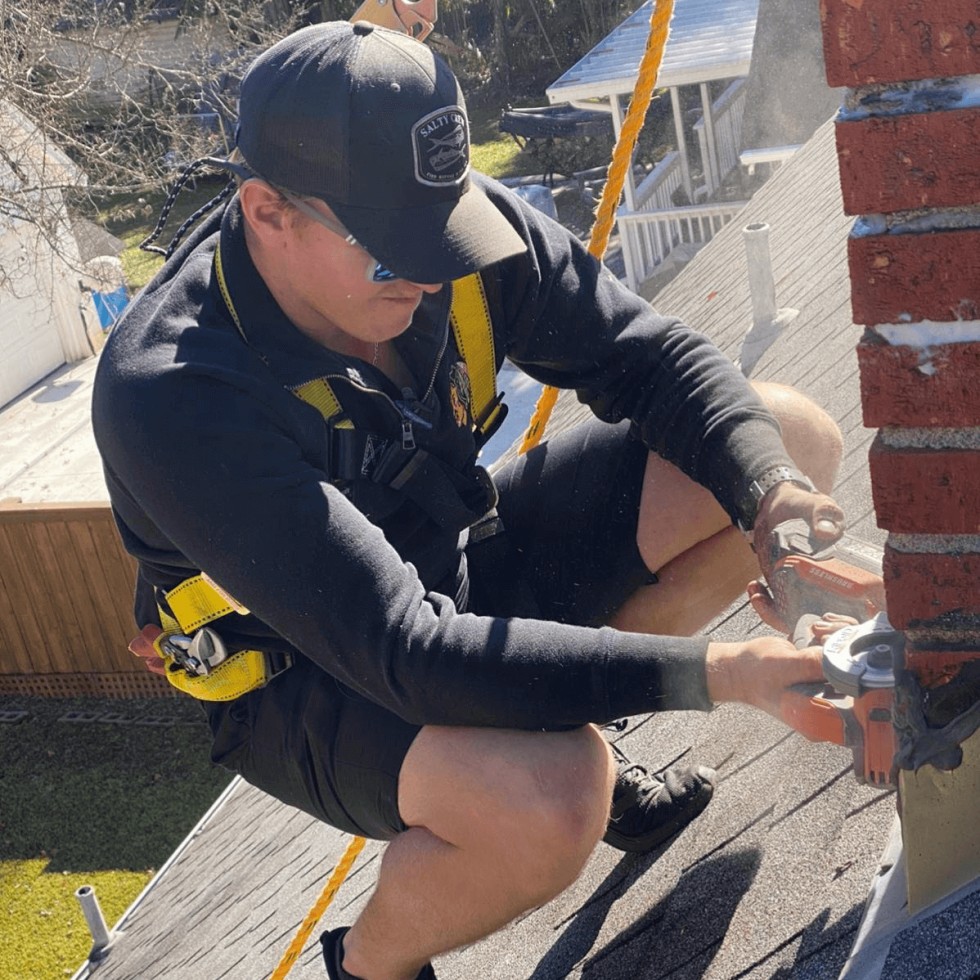 Chimney And Fireplace Repairs
No project is too big for our technicians. Sootaway technicians are experts at chimney repair.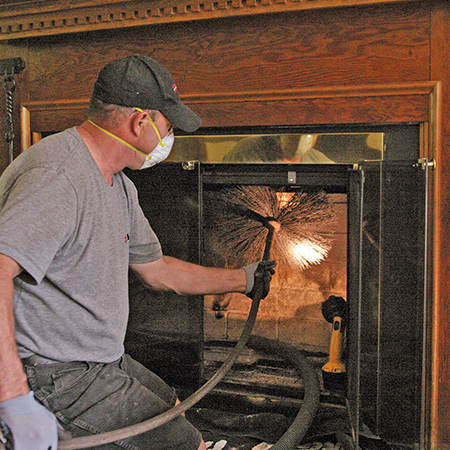 Professional Chimney Sweeps
Sootaway is dedicated to keeping your chimney clean, safe, and protected from hazards.