Fuel Your Fire
Premier Chimney Sweeps That Work Around Your Busy Schedule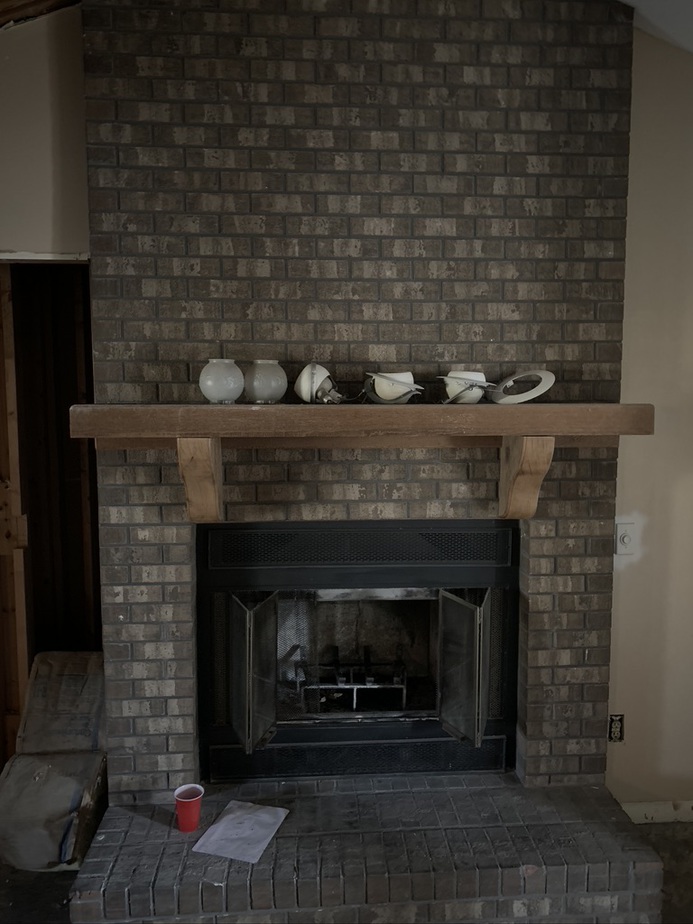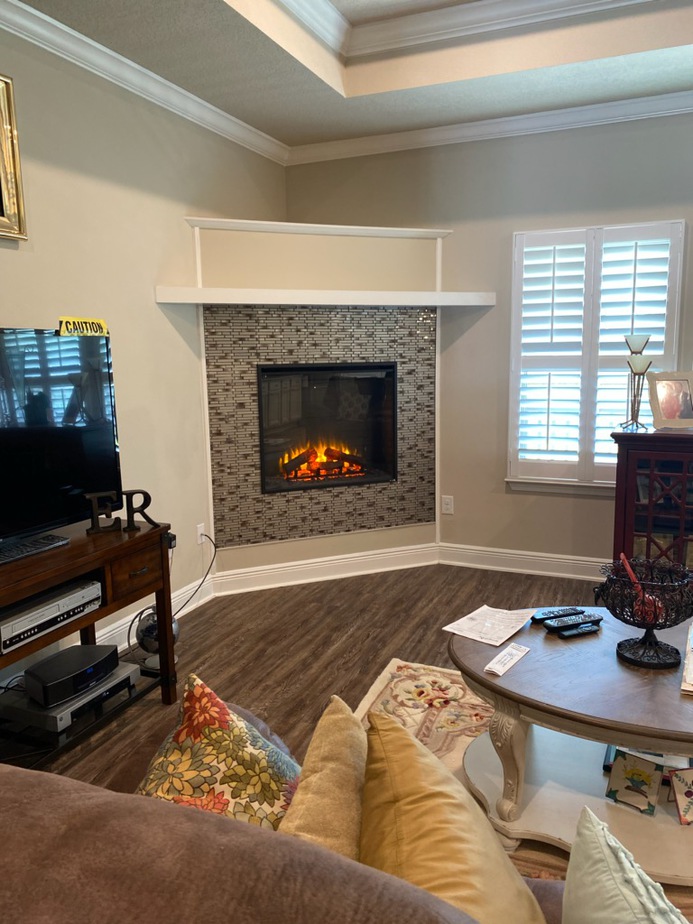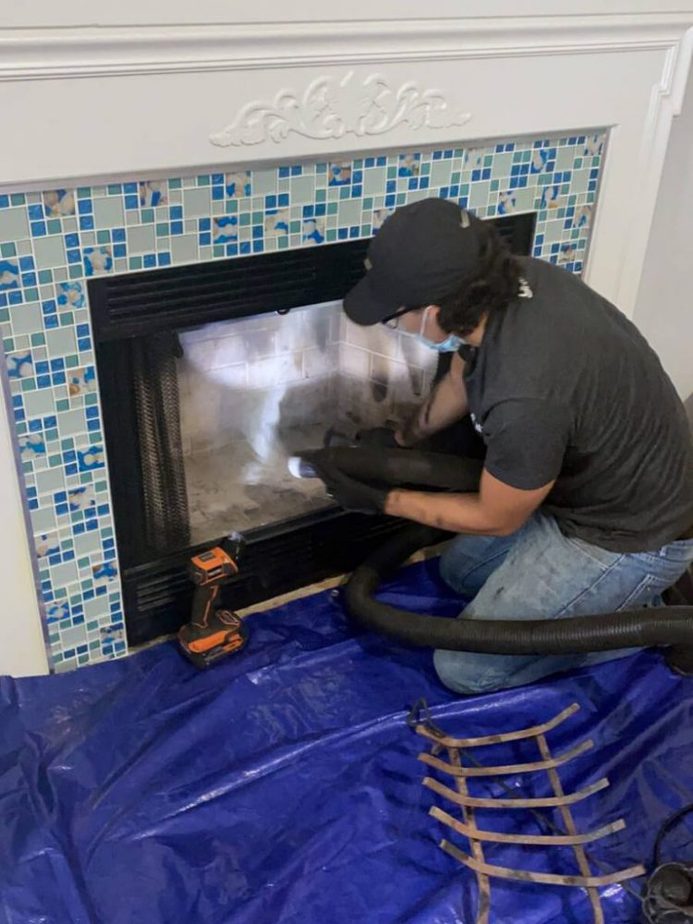 Our Services
Sootaway is proud to be your trusted local chimney sweep service. With over 30 years of experience, Sootaway is the place to go for all of your chimney and fireplace needs. We know how important the safety of your family and home is, which is why we take our work seriously.
Sootaway's Expert Chimney and Fireplace Services
Chimney Sweep Birmingham, Alabama
Sootaway chimney sweep Birmingham knows that fireplaces and chimneys are very important to maintain. As one of the riskiest areas of the home, when not properly maintained, fireplaces can become very dangerous. With that being said, if you own a fireplace, you should get your chimney cleaned by a professional chimney sweep team. Professional chimney sweeps can protect you from house fires by reducing the risks of owning a fireplace. The Sootaway team consists of experienced chimney sweeps serving locally in Birmingham, Alabama. We help our clients feel secure with their fireplace so they can enjoy it anytime they want. That's why we do a safety inspection to make sure there are no potential risks. We love living in the Birmingham area and proudly serve those in Jefferson County, Walker County, Cullman County, Blount County, St. Clair County, Shelby County, and Bibb County.
What is a Chimney Sweep?
A chimney sweep is a professional chimney technician who ensures homes are safe to use their fireplaces. Despite people knowing that chimney cleaning is very important, many people neglect to do this task, or they attempt to do it themselves.
Chimney sweeps are highly trained workers who have the proper equipment to clean chimneys thoroughly. Most homeowners do not have the necessary tools to get inside the chimney. A professional chimney sweep will use extendable brushes, specialized cleaning agents, and even cameras to ensure your chimney is completely clean. Additionally, our local technicians have the knowledge and experience to spot problems that would not be caught by the untrained eye. With that being said, hiring a professional chimney sweep, such as those at Sootaway in Birmingham, has a multitude of benefits.
Benefits of Hiring Professional Chimney Sweeps
When hiring a chimney sweeper, you want to know the benefits you will receive when you have hired one. The benefits do differ by the type of property. If you want to know the specific benefits, feel free to contact us. Our team members would love to discuss the enjoyment of our services and provide you with a quote. For the moment, let's discuss the two main benefits we guarantee with our services.
Protect Your Home
Our top priority is to ensure safety. You, your home, and your family need to have safety. The main function of a chimney sweep is to provide the homeowner with safety while using their fireplace. It is the main reason why homeowners are willing to pay a professional rather than clean it themselves. Our expertly trained technicians will make any necessary chimney repairs, and they will make sure that your chimney is functioning properly. Additionally, any flammable, sooty buildup will be removed to prevent your chimney from catching on fire. This is important, you know that chimney fires can lead to severe damage.  The Environmental Protection Agency (EPA) states that 'an estimated 25% of home heating fires are caused by creosote buildup in the chimney."
Breathe Better Air
Air quality is everything to home and those who live in it. Any blockages in your chimney will affect the quality of air in the home or building. When there is no place for smoke from the fire to escape, it will fill the home or building quickly. As you know, smoke is extremely harmful to breathe in. Sooty build-ups are not the only blockages that can cause smoke. Hiring a professional chimney sweep to inspect your chimney will prevent not only this issue but many others from happening. Also, they will ensure the smoke can escape your chimney properly.
Previous clients & their testimonials
He was careful to clean up after himself and I'm very impressed with this company. Here's some pictures they took on the roof.
Excellent job. So honest in every way. We are delighted and satisfied with their work. And it was a lot.
They are very knowledgeable and trustworthy guys. I'd definitely recommend using them.